Hello and welcome to another Lightroom presets download video. Today's Preset going to be very special you know.
This Lightroom Presets is much interesting for you because you will love this tone.
We are going to give you the amazing Lightroom presets as well. You know always try to bring those lightroom presets that bring a smile to your face.
And always match with the trend.
These are the lightroom presets share by us. And all the videos coming to the BRD Youtube Channel.
You know this is something interesting and cool we are trying to bring always in front of you. If you wanna be a part of our family then subscribe to the channel and also join us on Instagram:-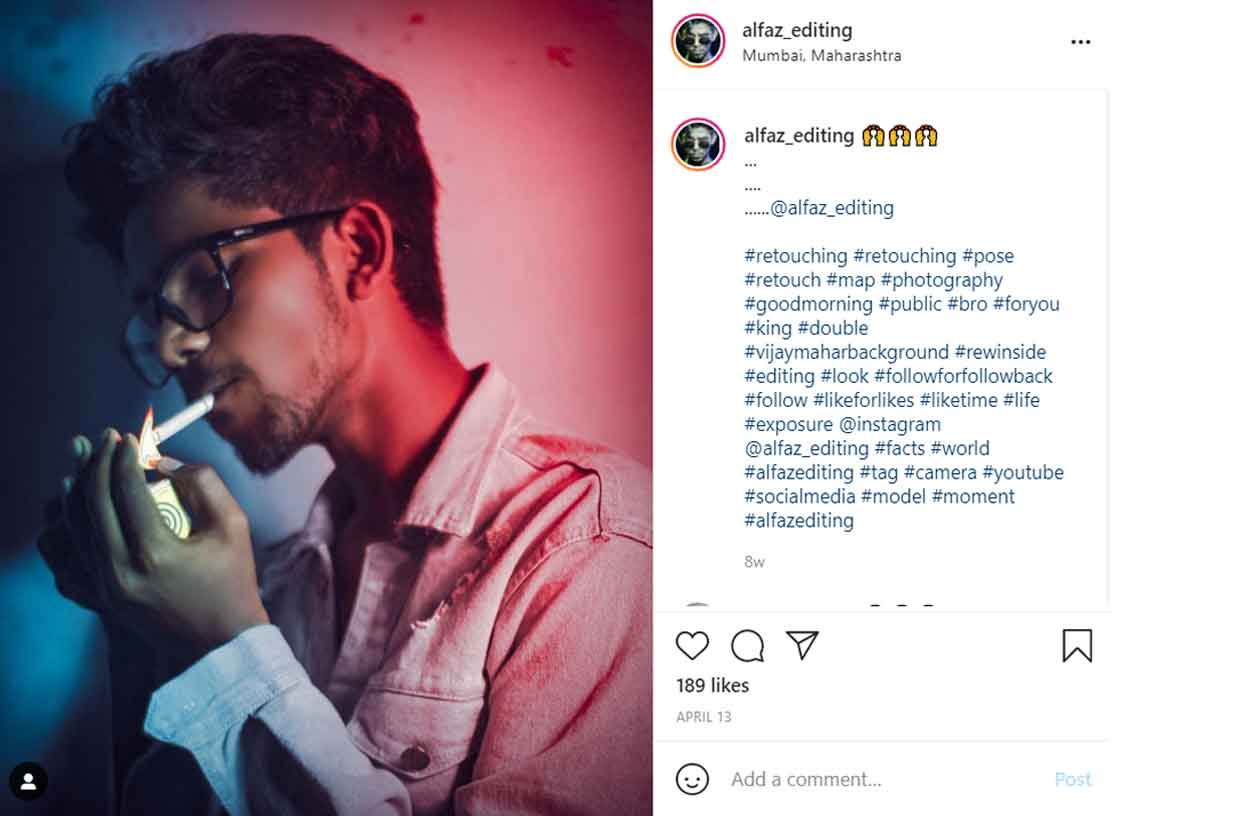 And We together download the latest lightroom presets and makes the photos more cool and interesting.