Hello, and welcome My name is BRD Editz and Going to give you the amazing lightroom presets always. This is something interesting Preset which you can not find anywhere else.
I know most of you like the preset and this is what I want to give you guys. Best Preset given by us. You know where you can find lots of amazing preset at one click.
You don't have to worry about anything. This is something that will give you a trendy look to your photos.
Why lightroom presets?
You realize that editing should be hard. You should learn every single step and after that, you can able to edit your picture.
But this is something that can be done in one click.
This preset is what you are looking for. When you will edit your picture don't forget to share it with me on Instagram too here is my handle.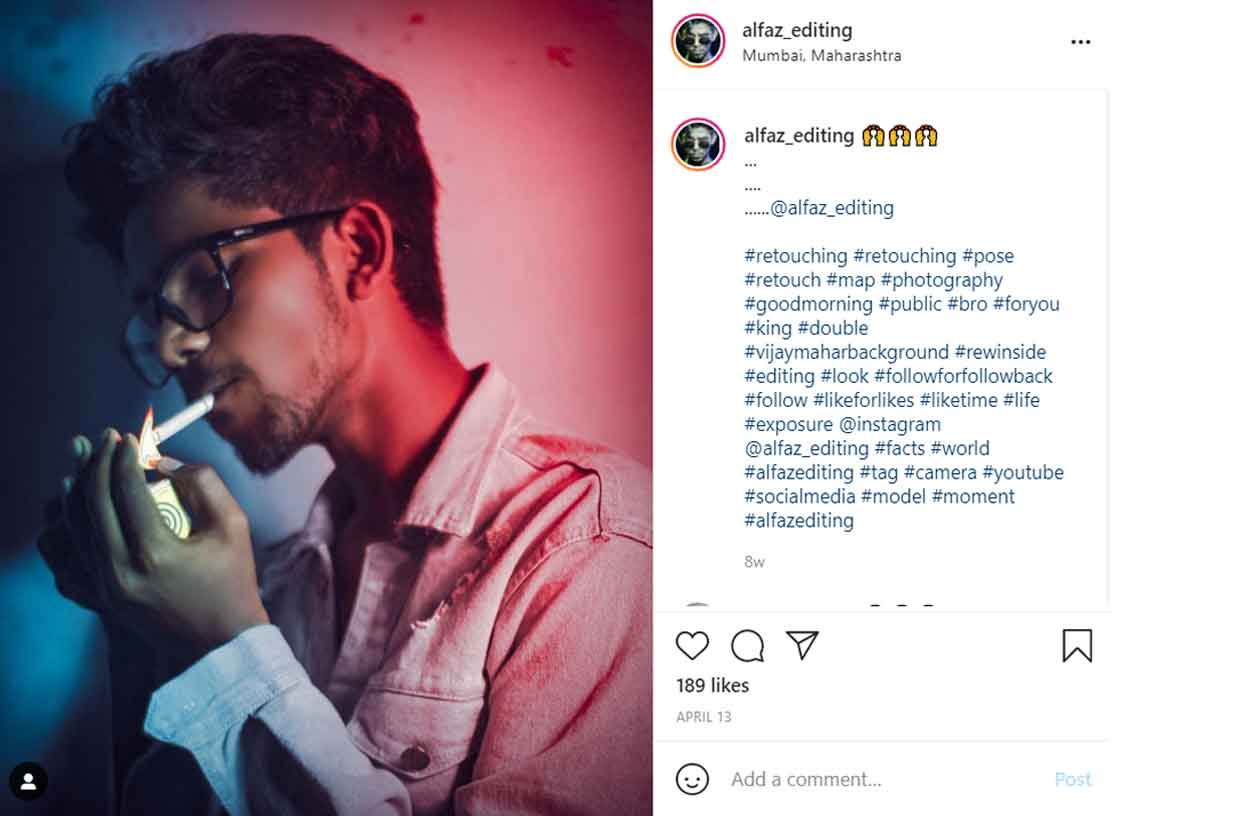 You know that Preset are the common thing for us and on the regular basis we bring only for you.
But if you want to learn how to edit or make your photo more cool and amazing then don't forget the name Alfaz Creation
People can't able to buy expensive camera's but they can make thier photos more than cool. Just try these lightroom presets once and makes your photos more cool and interesting too.
You may also check out these Lightroom Presets:-