Hello, that's me I am Brd Editz and welcome to my Presets collections. Here you can get the best and interesting preset to edit your photos.
These are the awesome and amazing preset which I use to make daily only for you guys.
Even you will love to have this kind of presets because Our Presets are the best for your photos.
Sweet Urban Tone is that kind of tone which make your photo shining like the sky. That is one of the best and latest preset in my gallery and I am going to put this only for you guys.
Once checkout this and make your photo interesting through here:-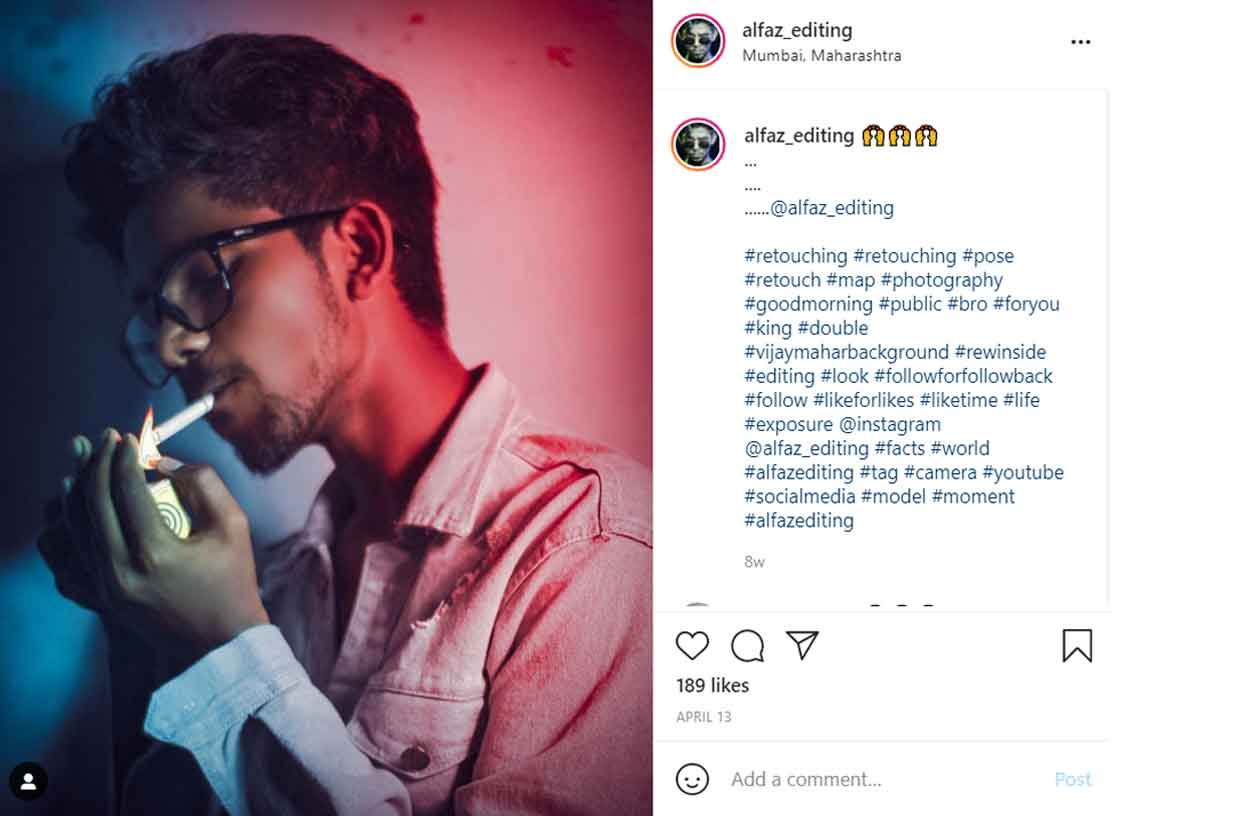 I am also going to suggest you some of the best lightroom Presets you can check out here without any tension.
I am glad that you came here to download the preset of us. Thank you so much to download and apply for your photos.
Presets you Will love to apply:-