Hello everyone welcome back again i'm alfaz editing in today's video i have given 400+ presets & this presets are next level soo hope you like this presets.
Now have some tricks of editing or shortcuts
yellow tone presets
Yellow tone presets are photo editing presets that add warm and sunny yellow tones to your photos. These presets are popular for creating a bright and cheerful look to your images.
There are many different yellow tone presets available, and they can vary in intensity and style. Some presets may create a subtle yellow tint, while others may add a more dramatic yellow-orange color cast.
If you're interested in trying out yellow tone presets for your photos, there are many options available for purchase or download online. You can also create your own presets by adjusting the color temperature, exposure, and saturation settings in your photo editing software.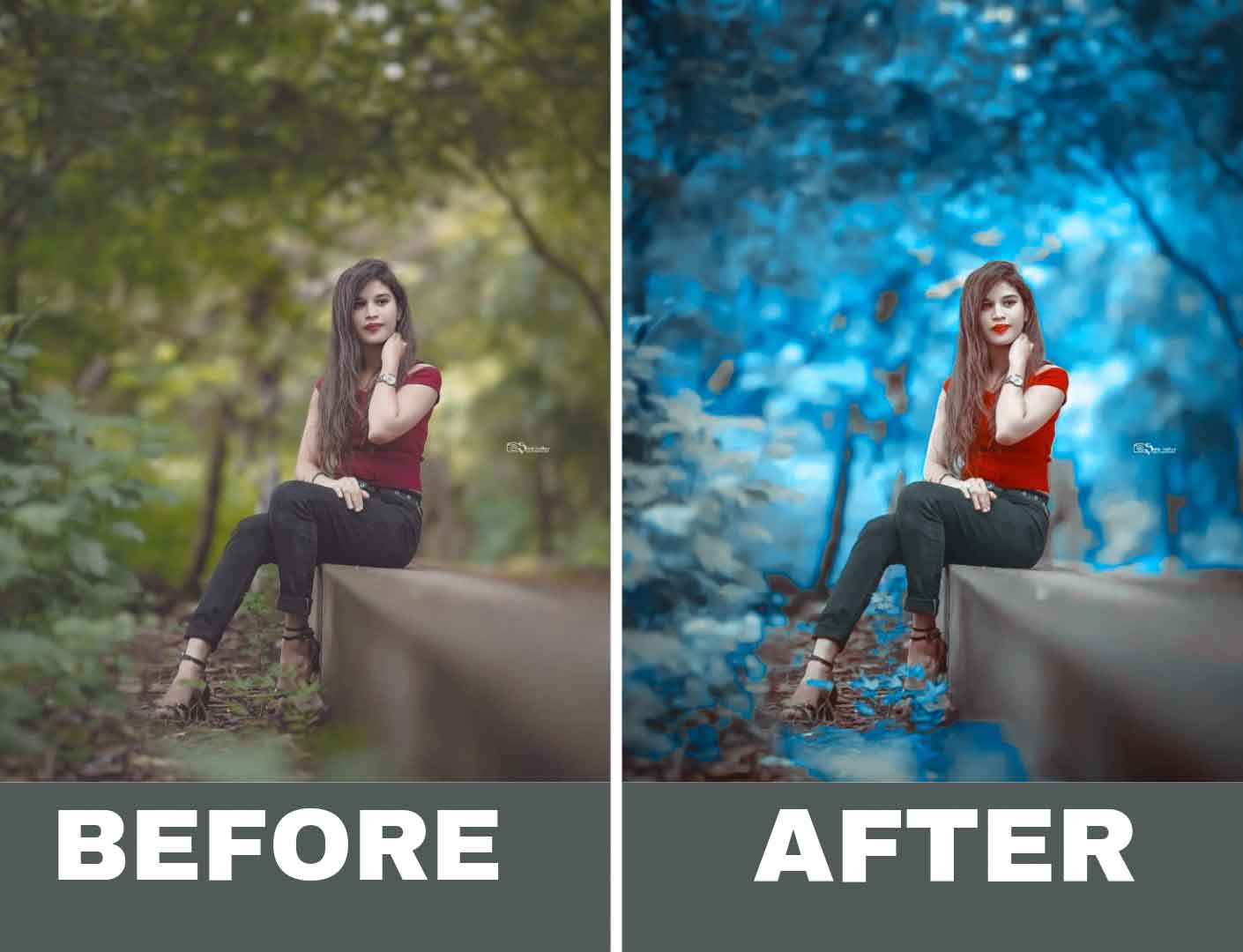 About Lightroom XMP Presets →
The xmp format has been used solely by Camera Raw before, while Lightroom used the template format. This means that Camera Raw and Lightroom work with the same .xmp file format now. Its very easy to use in lightroom mobile and adobe Photoshop ( Under Camera Raw ) easily applied this presets by one click.
How To Install XMP Presets In Lightroom App 
First You Need To Download Zarchiver App.

Then Download My Presets Link Given In Below.

Now Open 

Zarchiver App And Open Download Folder Then You Need To Find  Top 15+ Lightroom Presets By Deepak Creations

So When You Have Found This Then You Need To Extract This File 

And Also Remember That You Need A Password That Is Password 

→ Watch This Video 

When Everything Is Done So Lets Copy All Presets (XMP) File And You need To Paste Lightroom Folder Like This 

→ ( Phone Storage > Android> Data > com.adobe.lrmobile > Files > carsouseldocuments > 0000000000000000000 > Profile >  Setting > UserStyles ) Now Paste All Presets XML File In This Folder.
So Finally It's Done.
Many people have downloading problems so if you have any trouble for downloading this all presets i have already provided a link in my video description you can watch that