Hello and welcome back to another Lightroom Presets. Today you are going to have the best Lightroom presets.
Guys you know that's amazing to apply presets to your photos. You know peoples are here who come to download the Lightroom presets.
These are the premium Lightroom Presets which give you the royal feeling when you apply on your photo.
Please don't compromise with your photos because it shows how your life is going. Why don't you have the best lightroom presets?
Peoples are here who came to download they are as mature as because they know the value of the photo.
1 – Bali Premium preset

2- Alfaz Editing preset

3 – Matte Black preset

4 – Moody Brown preset

5 – Moody Dark Preset

6 – Moody Warm Preset

7 – Orange tone preset

8 – Yellow tone Preset
Many interesting photos that amazingly edit your photos at one click. You can follow me on Instagram here:-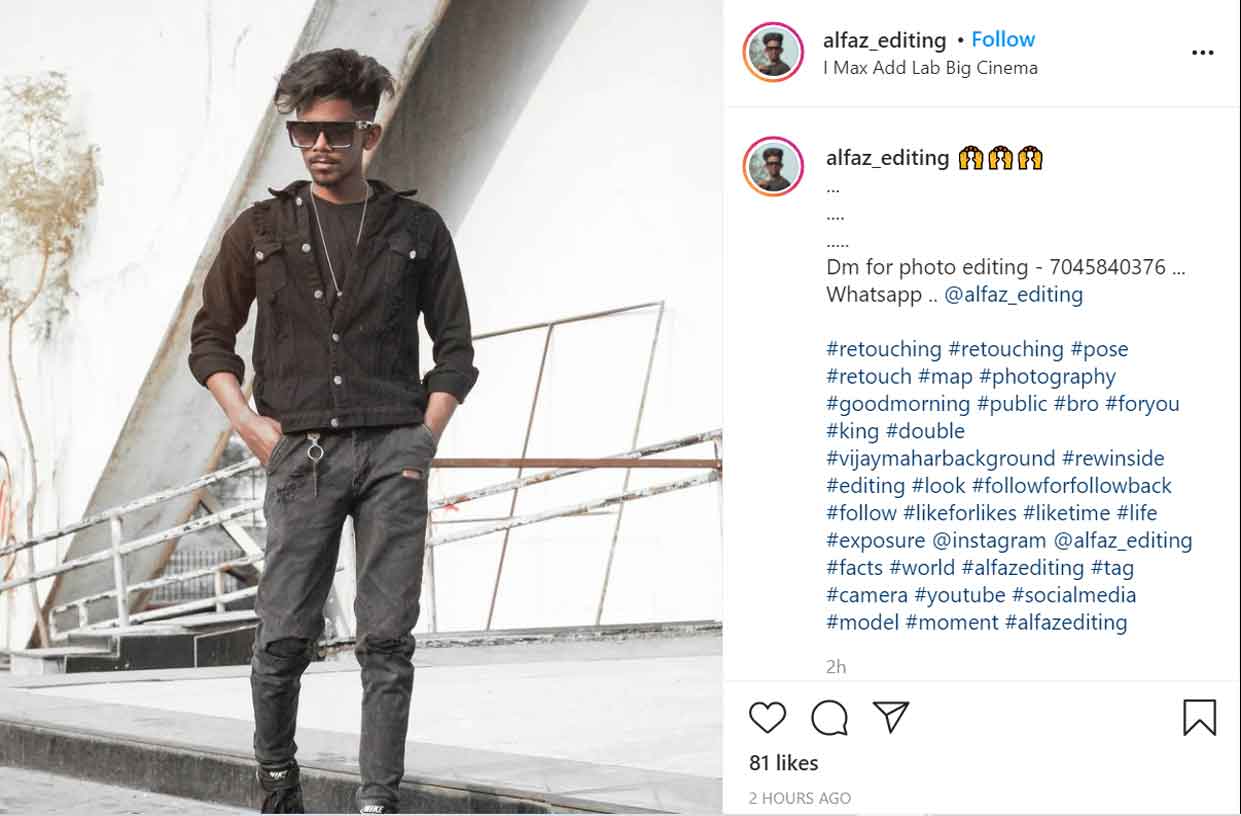 Recently shared here the amazing and new:-
Guys I am going to give you big thanks because you are here and come and thanks for subscribing to the channel also.
We will go to give you amazing Lightroom Presets all the time.
Here is the YouTube Channel where you can find lots of amazing videos on Lightroom Presets and also learn about how to edit or apply your photos.
You are going to make your photo more cool and awesome now guys.