Hello, Welcome back to this side of Alfaz creation. How are you all?. Hope you all are doing good. Today I am going to give you 55+ Lightroom Preset and also guide you on How to apply them to your photo and much more.
Want to know the latest update of the lightroom application then Follow me also on Instagram.
You can follow us here to get the latest lightroom presets and the latest post. If you want to retouch your photo with colour grading then Lightroom presets are the totally cool stuff to make your photo interesting and effective.
Do not worry when Alfaz is here. Download Lightroom Presets from here:- Download
After downloading the file you should get the 55+ Lightroom presets and if you want to know how to apply these all to your photo then here you go.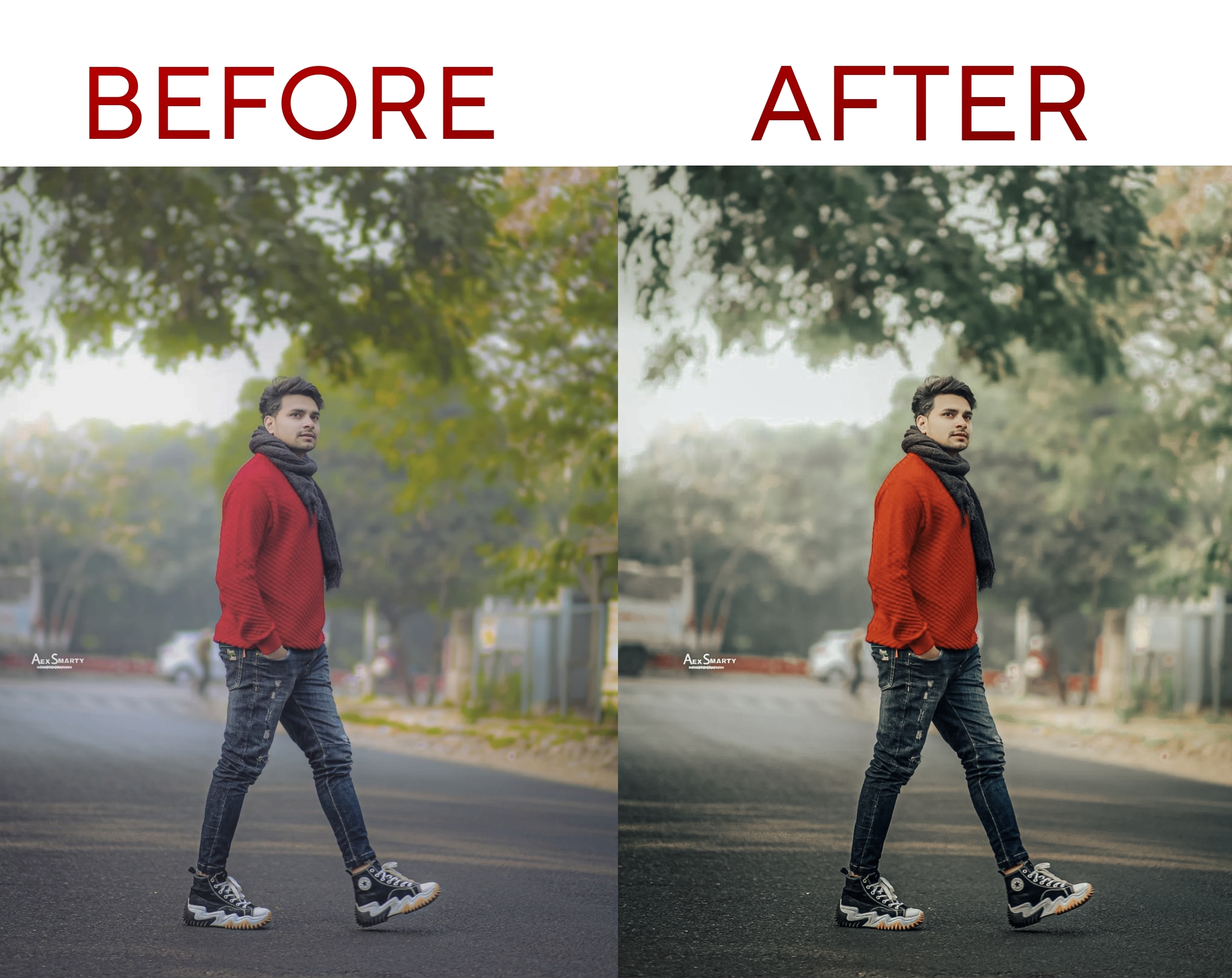 Why Use Lightroom Presets?
Lightroom Presets are the best to apply for the pictures. These are the best lightroom presets. If you want to make your photos more interesting then you can check out these presets to give a new shape and interesting and attractive looks to your pictures.
Basically, I also use these lightroom presets because this will make our photo more cool and awesome. Guys if you haven't seen the videos then you can go to the YouTube channel where I uploaded lots of new videos the editing.
Our Videos are only for those who want to learn more about editing. So guys in the future you will learn more through our video Alfaz Editing.
We are also sharing with you the amazing and latest lightroom presets which you only find here. Go and download them with one click.
The Simple Steps to Download the Lightroom Presets →
Follow up the Download Button Which is given here.
Download It in your file manager.
It will be the Zip File which you need to unzip through Applications like Zarchiver.
One thing keeps in your Mind that it is contains the password. You need to use a password when you unzip the file.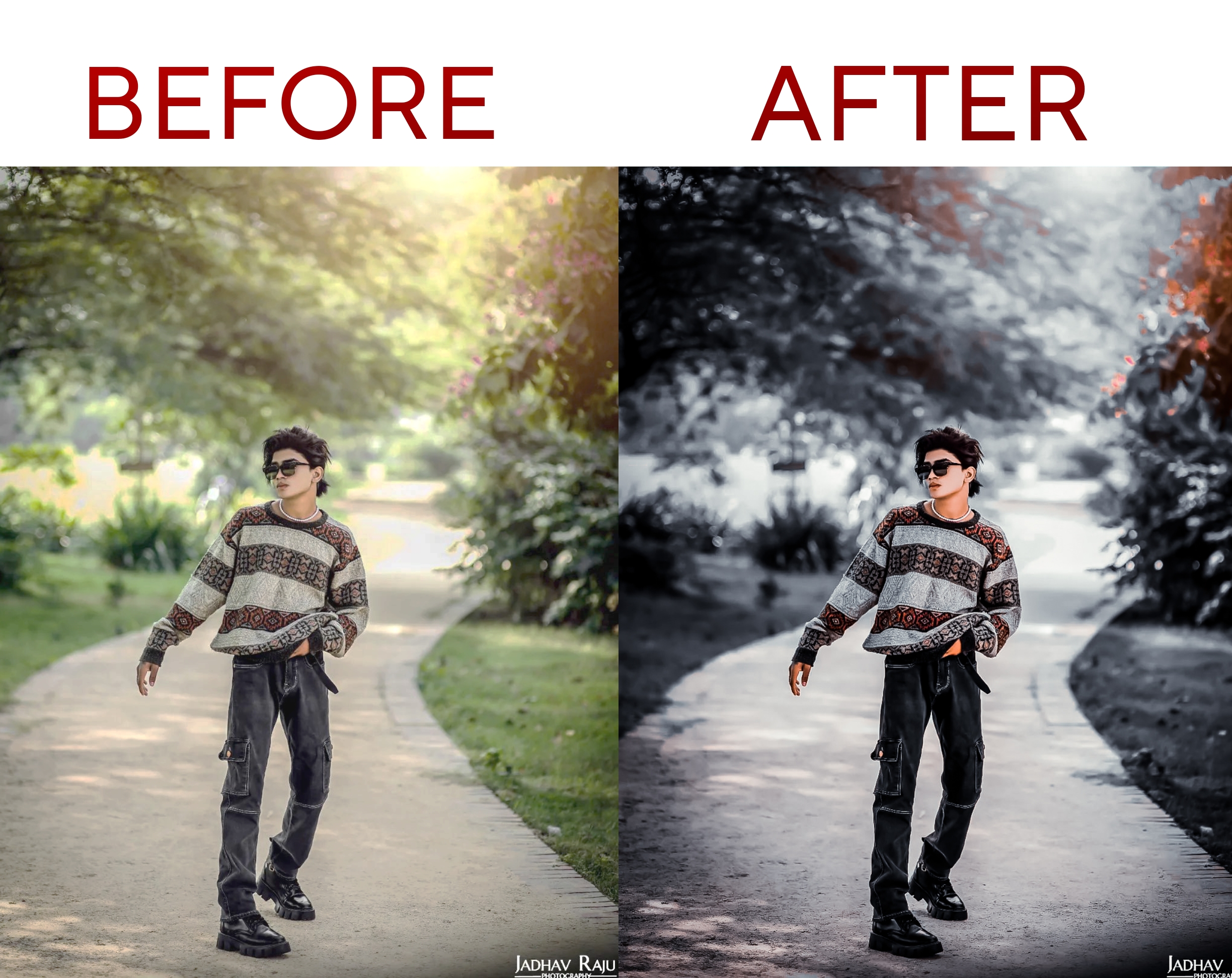 What are Lightroom Presets?
Lightroom presets are predefined settings that can be applied to your photos in Adobe Lightroom, a popular photo editing software. These preset contain a combination of adjustments like exposure, contrast, white balance, saturation, and more. They act as a shortcut, allowing you to achieve a specific look or style with a single click.
Step 2: Importing presets into Lightroom
Once you have the presets downloaded, you can import them into Adobe Lightroom. The software provides a straightforward process for adding new presets to your library.
Step 3: Applying presets to your photos
After importing the presets, you can apply them to your photos by selecting an image and choosing the desired preset from the Develop module. Lightroom will instantly apply the preset's adjustments to your photo.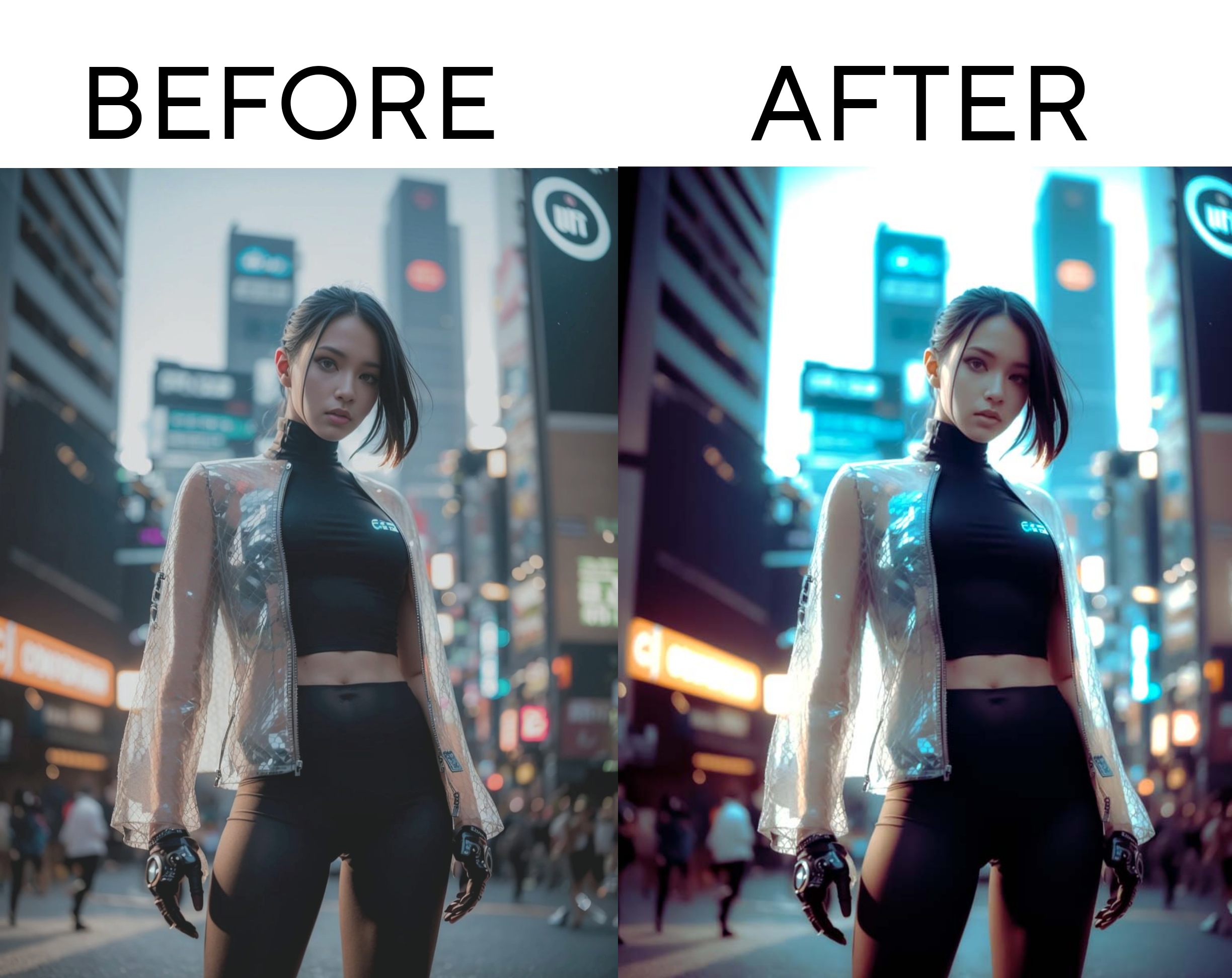 Exploring Different Types of Lightroom.
Presets Lightroom presets cater to various photography genres and styles. Here are some popular types of Lightroom presets that can help you achieve specific looks and effects.