Today's Editing is going to be massive and cool and amazing Snapseed Photo Editing Latest Tricks & Tips.
Do you know Snapseed is also a powerful application which gives you hassle-free options to edit your picture in a way?
Basically, photo editing is going advanced and lots of people will give free editing tutorials on the internet. But the formula that we have cracked is giving you only on this platform.
Before this, we want to share the latest photos that we have edited through the application. These are the Snapseed editing.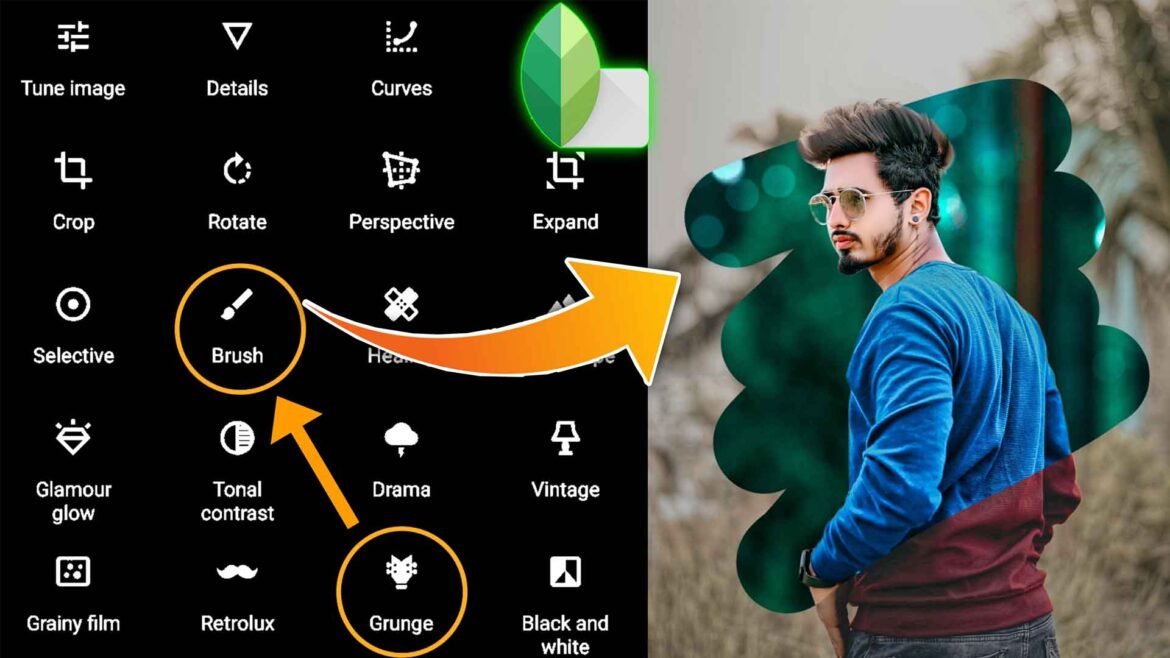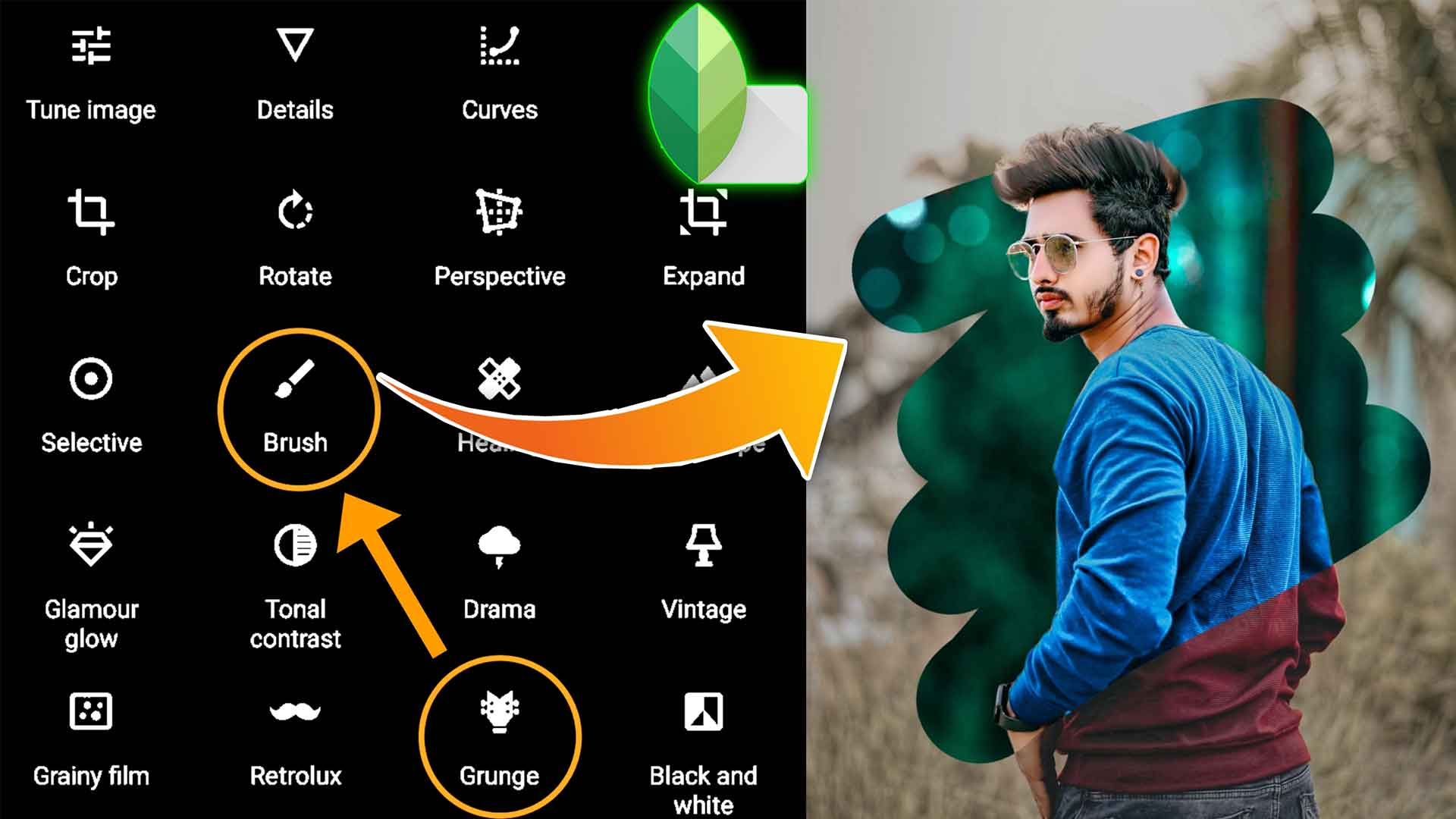 That's a photo which is shown here. Also edited through the latest and exclusive app name snapssed. If you want to make your photos like that.
Then you need to follow us on the Youtube channel and also on Instagram. Basically, it also included a background png that is available on this page.
So you can download it easily by clicking on it.
One More thing, That we want to tell you that. Every single picture which you clicked Has colours. If you don't retouch your photos after clicking it, It is the biggest mistake that you are doing.
You need to follow the step and make your photo cool just to apply the Lightroom presets. If you want then we can show here the before and after.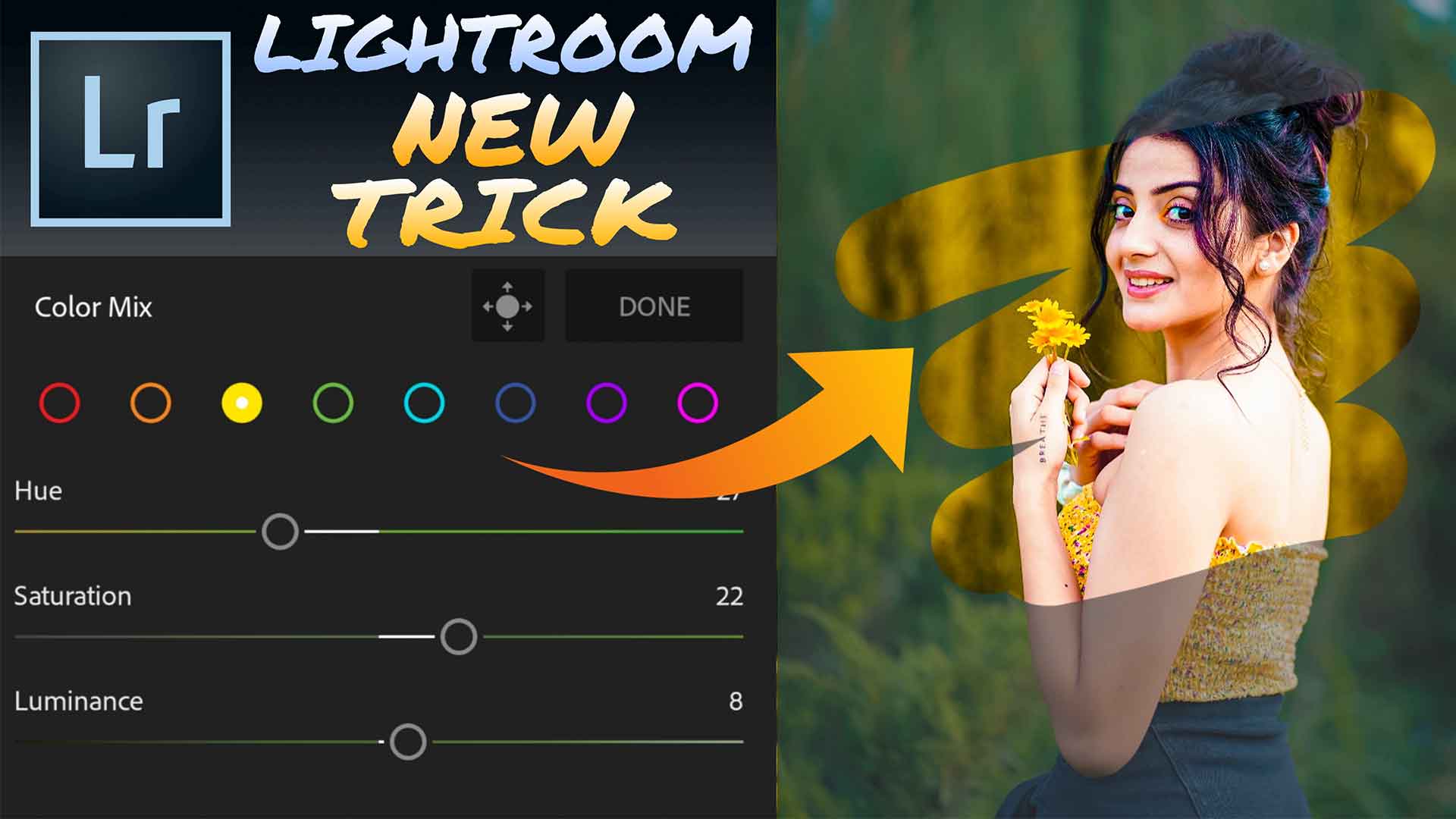 Related Lightroom presets You can browse From Here:-