Hello and welcome back today we are going to give you a very stylish and new photo editing tutorial. That is on CB editing.
You know, You will love these photo editing tutorial, This is guys special design and made by me, you will love to edit this with your picture too.
Guys, I am always going to bring the best editing tutorial only for you. My Name is Alfaz and I am always trying to bring the best editing concepts only for you.
Many of you love to learn editing concepts, so there are the only amazing concepts you should try with your photo also.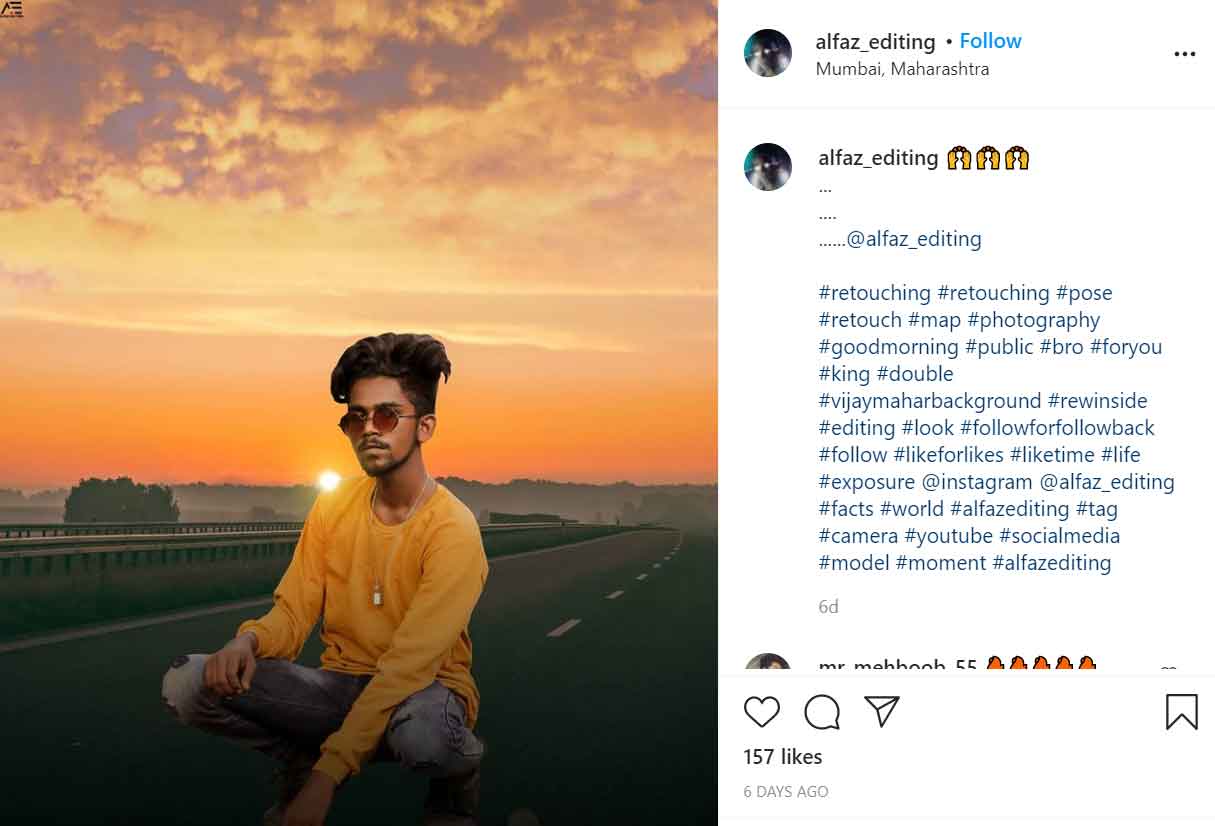 Download background png of CB Edit
To make this kind of photo editing, I think you need background png which I am also using with my photo.
Hope you will understand the learning editing tutorial here.