Hello and welcome back guys My name is Alfaz. And today I am back here to share the awesome application with you.
Have you ever used Photoshop?
I know most of you used photoshop If you are reading this. It is one of the best application to edit pictures, make the banner and a lot that you can do with photoshop.
I mean there is not a single application available that can compete the photoshop.
Literally, Personally, I am also using photoshop for 5 years, and now I am happy to share this good news with you all that.
You also get the mini version on your android phones, Yeah! why not.
Now is it the application which available in the market, That's name Photopea. I have used this application and dropping a video on the channel name Alfaaz editing.
Here you can go.

Guys not only the features and a lot more, but I am also going to suggest you on my channel. And also one more thing. If you want to know more about this application then go to my Instagram and follow.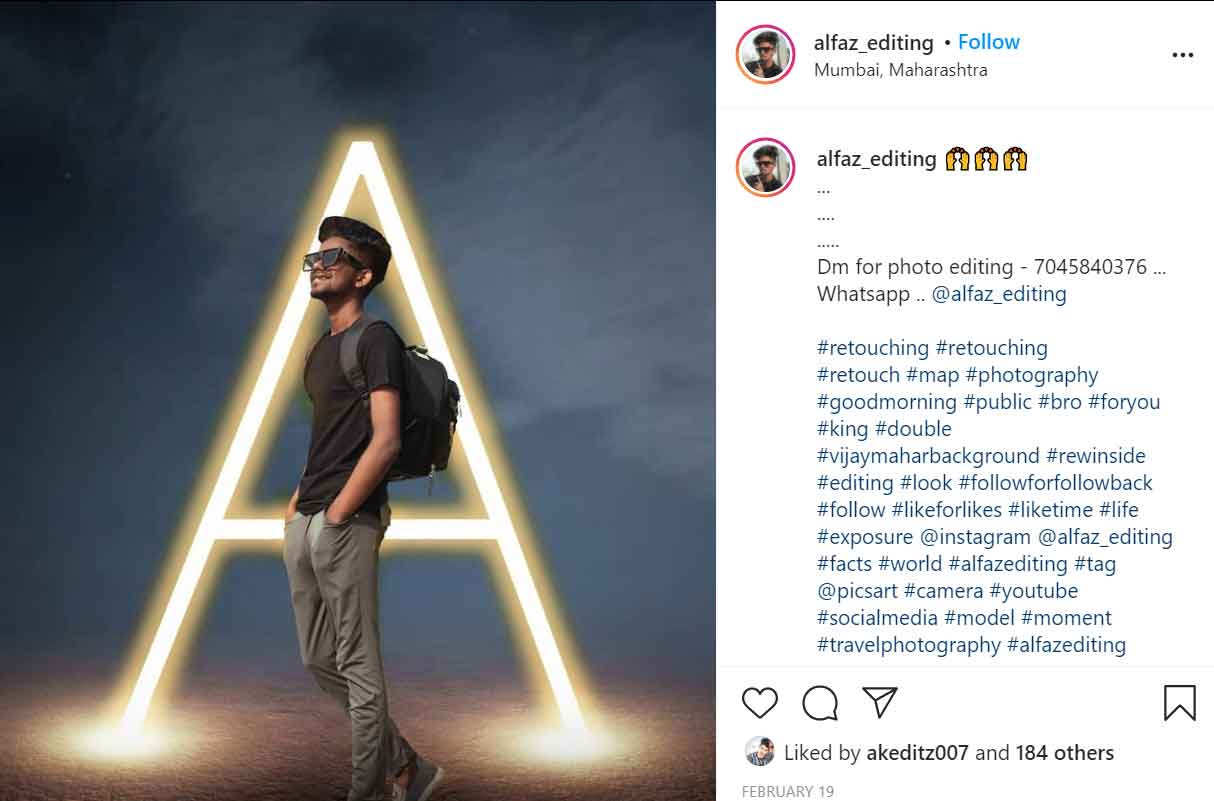 Don't you worry, the features that you have used in photoshop? All you can get in this photo editing app on the smartphone.