Hello and welcome that's me Alfaz, and I am looking for a good photo edit that gives you some value and I find it.
Guys if you are looking for how to do CB Edit then why don't you check out here the amazing tips and tricks.
I am always available to give you tips and tricks on YouTube And some other platform too.
And this video is not about the Lightroom Presets, This is something different from the league.
First of all, you have to download here the Background png guys.
This background png will help you to make this kind of photo editing.
Download Background Png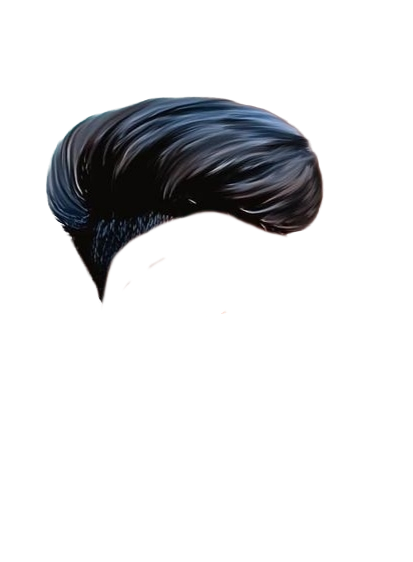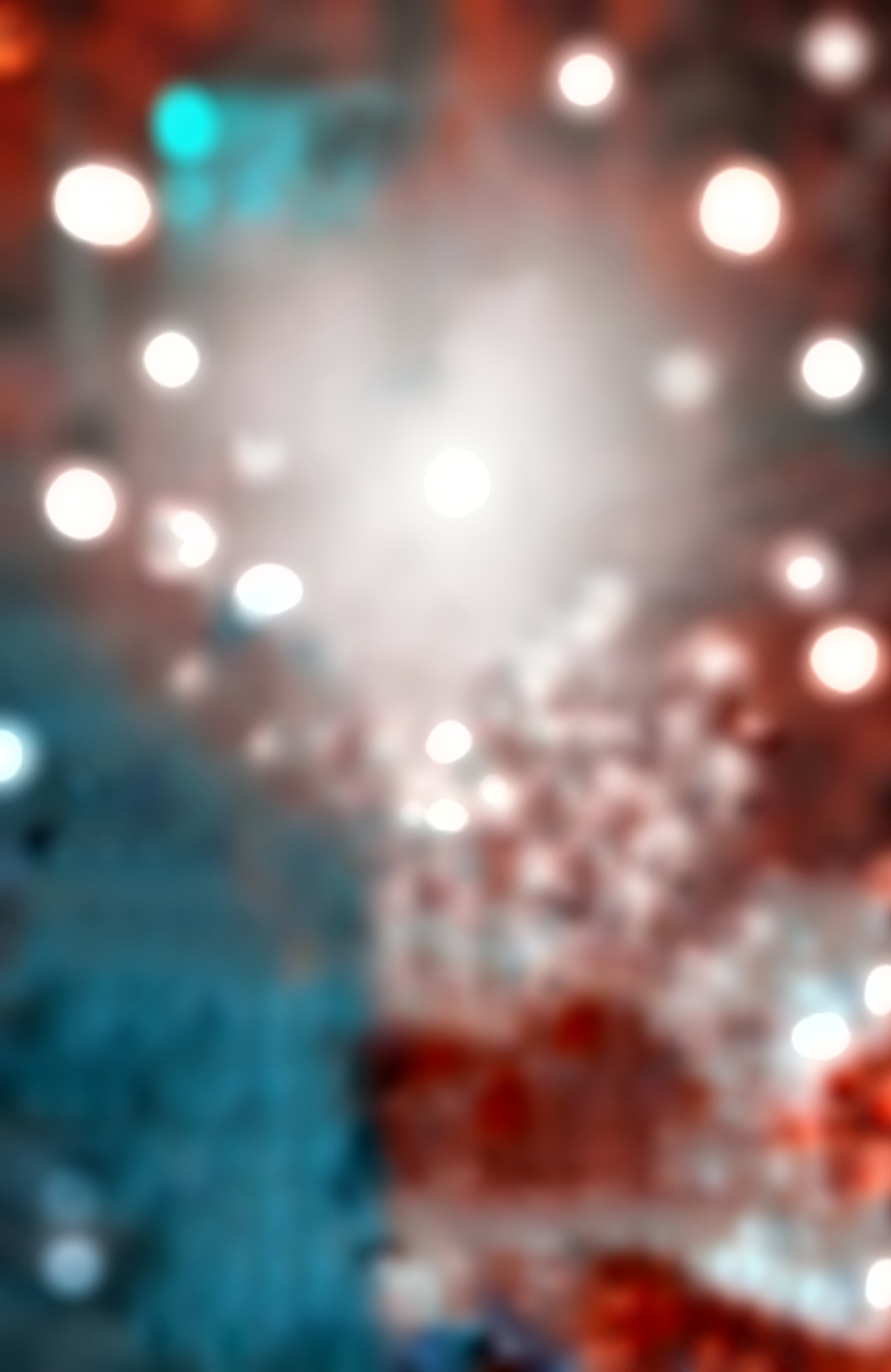 Guys if you want to retouch your photos through Presets then here you can have the latest one. Why don't you check out the best and new presets all the time?
So Guys you can follow me on Instagram by following this link, where I will update all about the videos and post too.