Lightroom Mobile Presets (DNG)
Lightroom mobile presets are images that come with predetermined settings. The free presets that you will download from the below-mentioned links will have both DNG . To use them on mobile, you have to copy settings from .DNG files and paste them to your photos you'd like to edit in the Lightroom Mobile App.
Whereas Lightroom Desktop Presets are not images these are files and have .XMP format exported by the Adobe Lightroom Classic. Mobile presets are created in Lightroom Classic and they are exported to .DNG format so we can use them in the Lightroom Mobile App.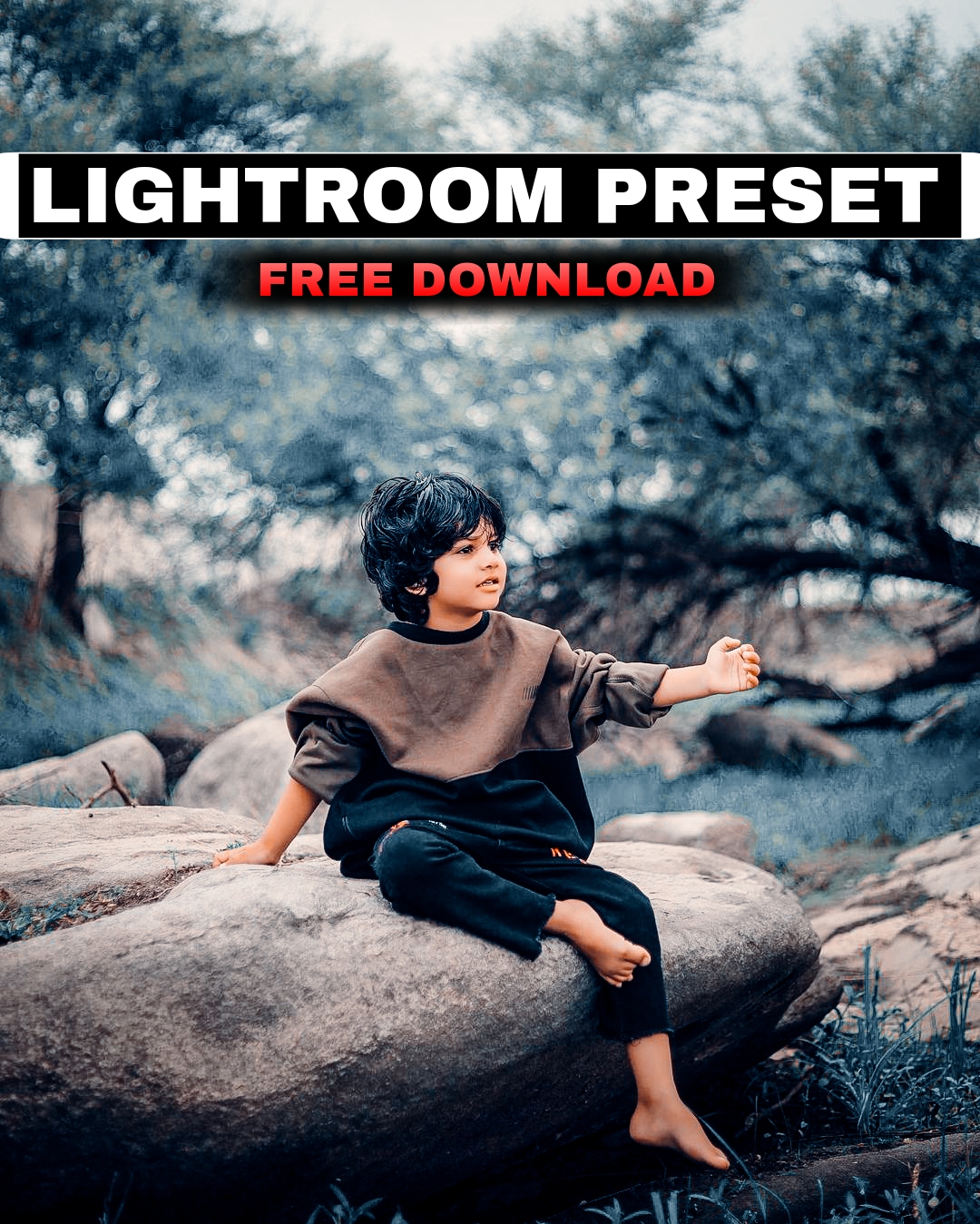 How To Use Lightroom Mobile App
So friends, if you do don't know about the Lightroom app or you do not know how to use the Lightroom app, then I tell you how to use it, then first of all you will get it easily available on the play store, from there you You can download, after downloading, you need to understand all the tools there and as far as I talk about this app, it is a very good editing software or an application so that you can color grading your photos very well. You can also do that in a professional way like you do in Photoshop, if you want to see a video about it, then you can visit our YouTube channel Saha Social, on this I make videos and in this you will find very good types of videos. You can also use presets.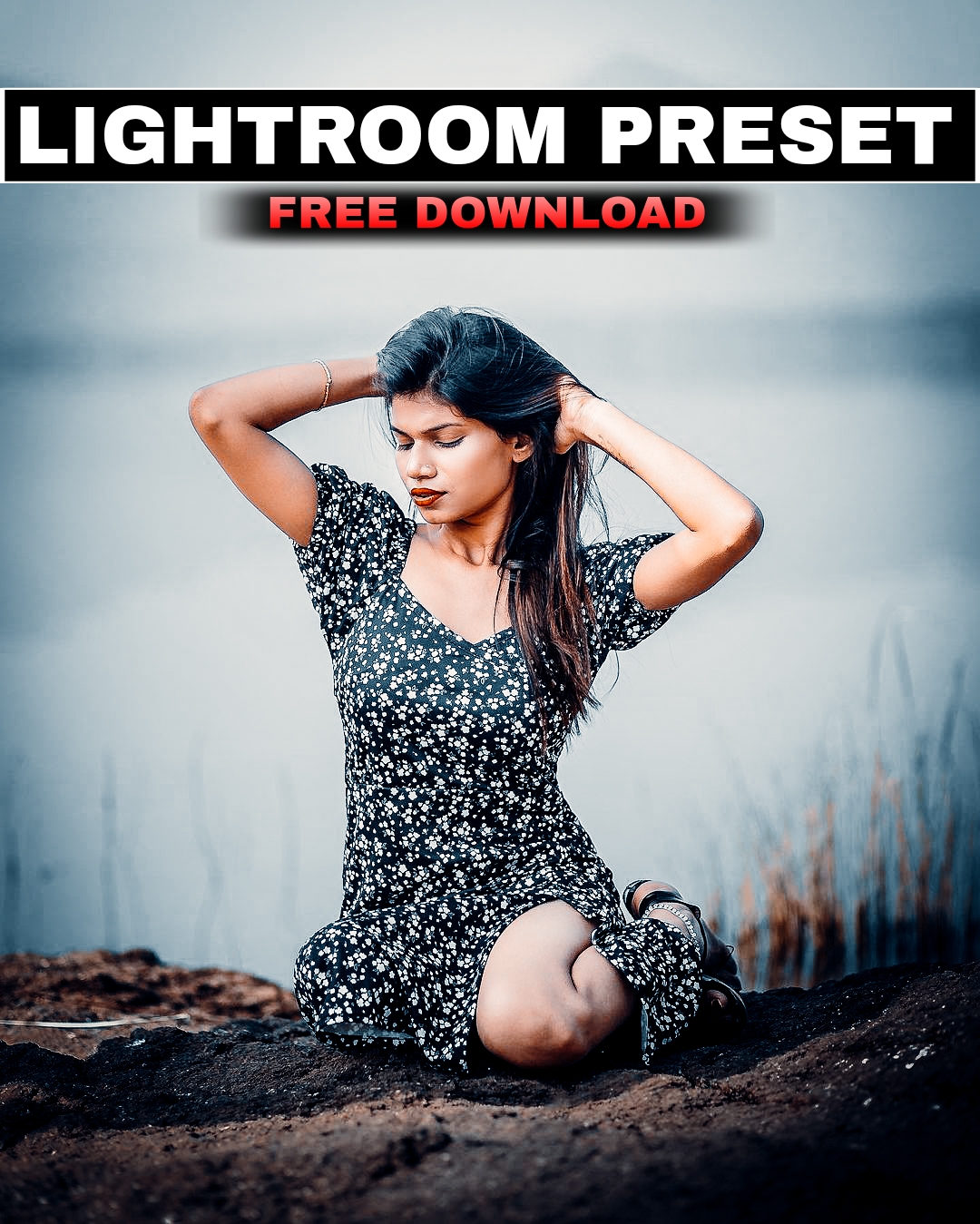 Requirements for Adobe Lightroom Mobile Application
Mobile Android Version Must be Android Kitkat (4.0) or Above Version.Mobile Must Contain At least 1GB of RAM.
Minimum Free Storage of 4GB in your Mobile.
You Should Install Latest Version of Lightroom Mobile from Playstore.
As you all know lightroom is considered to be the best color grading software so far in color grading history, but it stands with photoshop camera raw filter equally. As you know camera raw
filter can't be used in our mobile phones so Adobe has blessed us with this Lightroom Mobile Version.
Lightroom Presets are all you need to give a modern, and trendy look to your Photos. These simple to use tools will also help you to create a cohesive look for your Instagram feed, blog, website, or personal portfolio. Highly recommended for Instagrammers, bloggers, influencers, photographers, and creative people.
All presets have been tested on different photos, in most cases it works perfectly with just one click, but please remember that presets are meant to be a base to work off and they look different on every photo because each one is unique (color, light, exposure, etc.). So you may need to make small adjustments after applying a preset.
Lightroom presets free