Hey guys welcome back to Alfaz editing and guys in today's video you see best cb editing of 2021.
if you miss any steps then you not doing best this types of editing anymore so let me show you how to do best editing.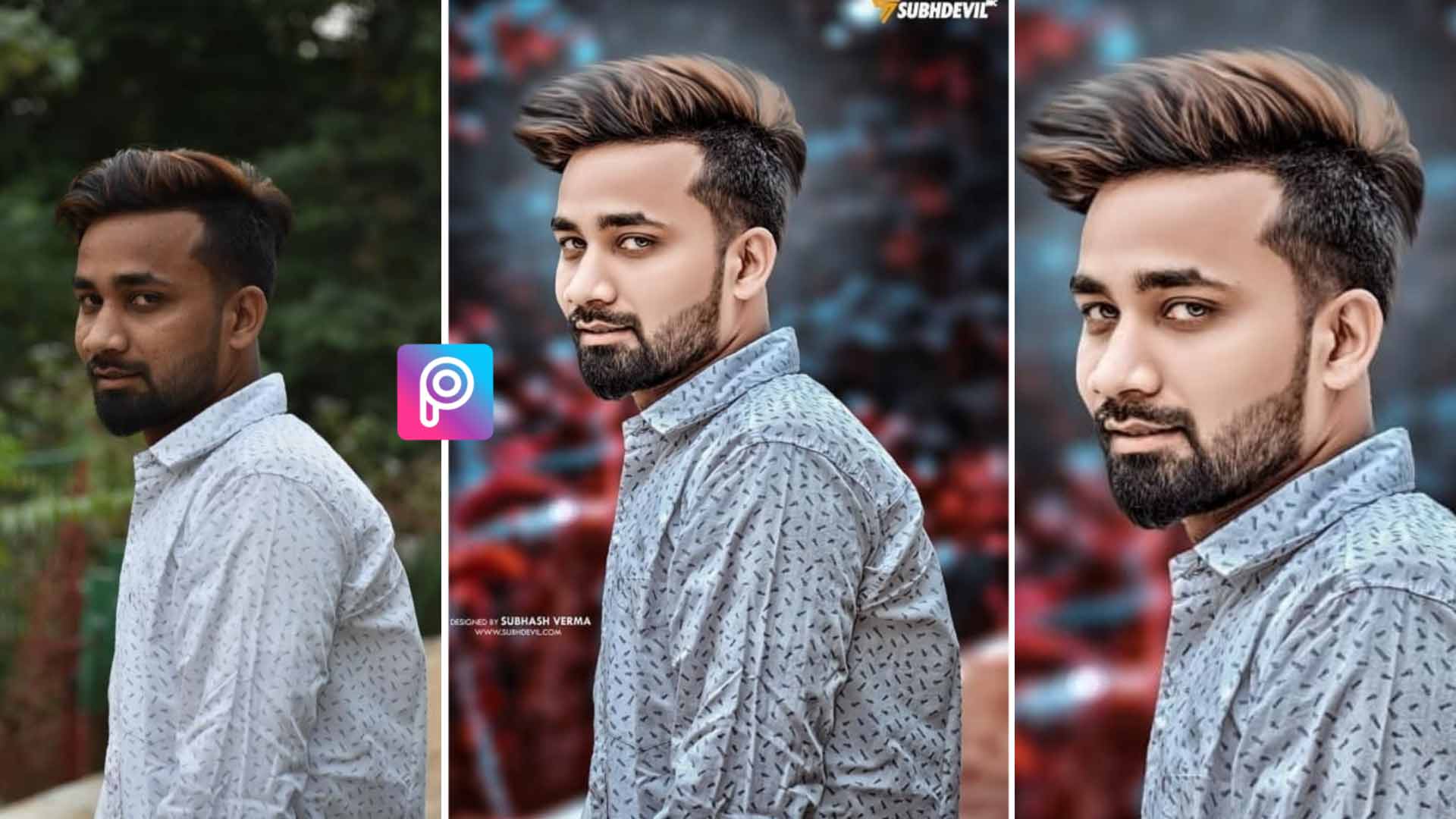 which is the best editing application for your mobile phone.
PicsArt.
lightroom.
snapseed.
Autodesk sketch book.
what is CB editing ?
CB editing is the name of person who makes this CB editing trand its very unique and very difficult.
what is the best look for cb editing its dark and oil paint effect that make its best editing.
What is the best editing and and how we use,
picsart is the best for background change but picsart loss quality.
lightroom is best for retouching and colourgrading.
snapseeed is the best for after all you edit and give final touch.
Autodesk sketch book is best for making hair.
Look Forword.
thank you for here…..