Hello, I am Alfaz and I am back with another amazing lightroom presets that will give your photo a more interesting touch.
This kind of lightroom presets, You will not find anywhere else.
What is the best lightroom presets? I have shared lots of Lightroom presets Like here you can find 300+ Lightroom presets and much more.
Here you will get the 300+ Lightroom Presets.
It is a collection of good lightroom presets. These presets are specially customized only for you. When you will apply this to your photo, You will get an attractive photo of yourself.
Get the best-editing tutorials and also the posed style here you can follow:-
Once you applied, then tag me on Instagram also here is my Instagram handle:-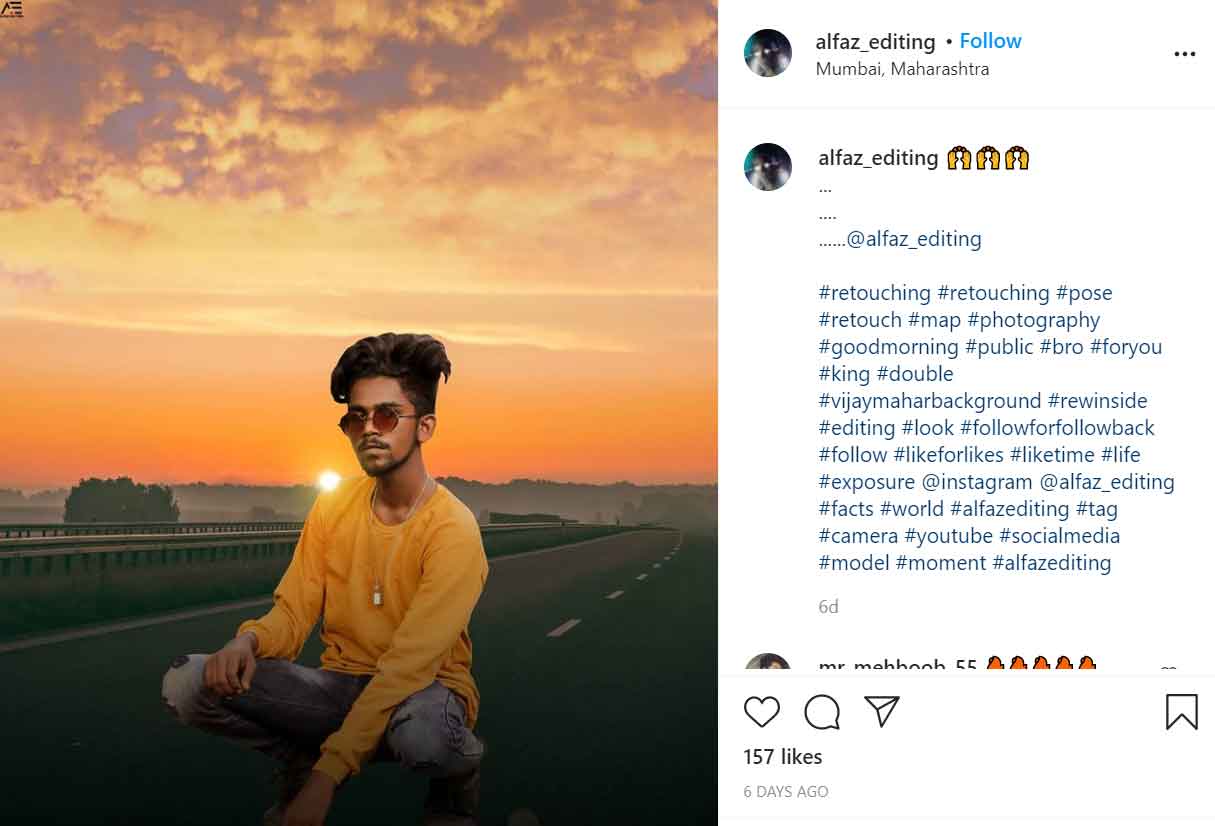 Once you subscribe to us or follow us, Always you will get the latest update. Lightroom presets are the only file which makes your photo more cool and awesome also.