Hello I am Alfaz Creation and I will give you the amazing Lightroom Presets, So are you ready to have the best lightroom presets.
This is amazing and gives you top-level lightroom presets. You know guys, when you applied these presets your photo look cinematic.
Also one more thing, We have given a scan code on this photo thumbnail, When you open your lightroom application and scan it this will apply to your photo which preset on the scan code.
Just apply on your photos and suggest to us, How your Photos look like.
Here is our Social media account where you can tag me, guys.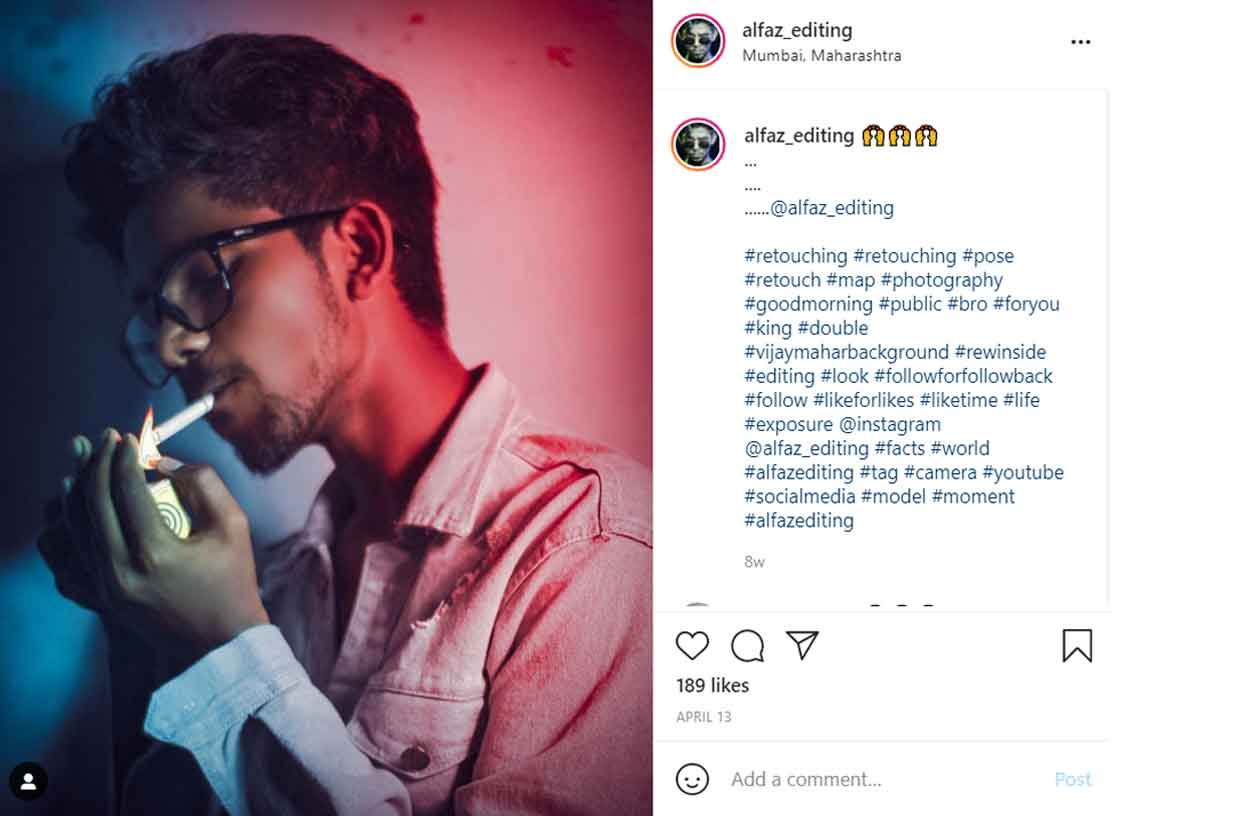 We have recently shared the new and amazing 101 Lightroom Presets which you can have here:-
I am glad that you guys come here to download the lightroom presets, Hope you will love that guy. All the premium lightroom presets we will bring day by day only for you.