Free Lightroom Presets by Alfaz Editing
50+ Free Lightroom Presets with over 10.5 million downloads! Don't miss your chance to get these presets for Lightroom Mobile for free. This is the easiest way to use Lightroom free presets designed by professional photographers. Our collection offers Free Lightroom Presets for photography in RAW and JPG formats. These Lightroom presets are compatible with Lightroom 4-6, Lightroom CC, Lightroom Classic, and Lightroom Mobile.
50+ Lightroom Presets Pack Download
Now imagine if I give you 50+ presets here. Understand how much trouble you are going to face in downloading it. I will give it to give preset. I will give whatever hard work it takes for me. But there will be preset downloaders. They are going to face a lot of problems but I have given such simple steps in this article. You can download all these projects in just one click. You just have to follow the process, then first know which preset you are going to ge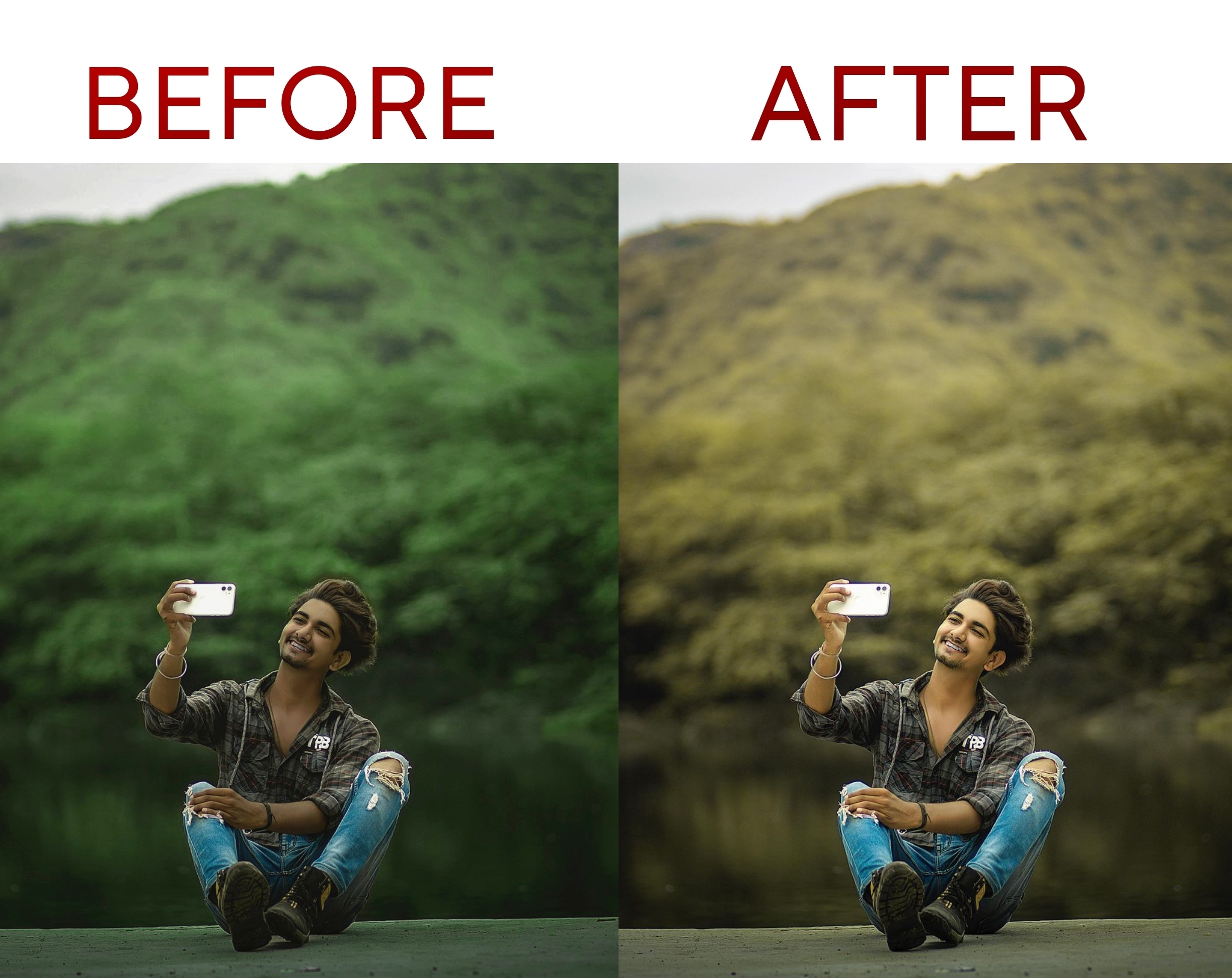 Our Best Free Lightroom Presets Include:
Lightroom Xmp Presets Pack Download
You will not get all these presets in DNG format. You will get all this in xmp. Well, what are some people? He likes DNG format more. But think for yourself that if you are given this 50+ preset in DNG format, then your file is ready equal to about 2 GB, then it is better that you directly use the xmp, if you use that then you will not feel like this. Will happen. You will not have any problem in that. You can easily do anything and even download it. See, it happens to some people that those who use DNG, have a lot of problems. They don't understand. How to do it is a problem for him, we tell. You can use it easily.
Edit photos faster with Lightroom presets.
Adjust the levels in your photos to quickly find exactly what you're looking for. Edit photos faster so you can spend more time shooting.
Learn how to recreate the effects you like from the best Lightroom presets. With all the adjustments exposed, you can see exactly how the look was achieved.
Get that perfect portrait or wedding photo look again and again by quickly combining customisable Lightroom presets.
Work seamlessly on any device, as your presets can be imported  mobile of Lightroom.