Biden to visit Israel on Wednesday, Iran warns of 'pre-emptive action' as Gaza ground assault looms. Hamas fired rockets on Tel Aviv & other Israeli cities.
IDF spoke person Jonathan Conricus said that 199 families have now been notified that their loved ones are being held hostage. It is an increase of 40 families, from 155 notified at the time of the last update, he said.
Desperate Palestinians scrambled for escape from northern Gaza on Saturday or huddled by the thousands at a hospital in the target zone in hopes it would be spared, as Israel intensified warnings of an imminent offensive by air, ground and sea following Hamas militants' deadly rampage in Israel a week ago.
While workers at an Israeli military base continued efforts through the Jewish Sabbath to identify the more than 1,300 people killed in the Oct. 7 assault, Israel dropped leaflets from the air and redoubled warnings on social media for more than 1 million Gaza residents to move south.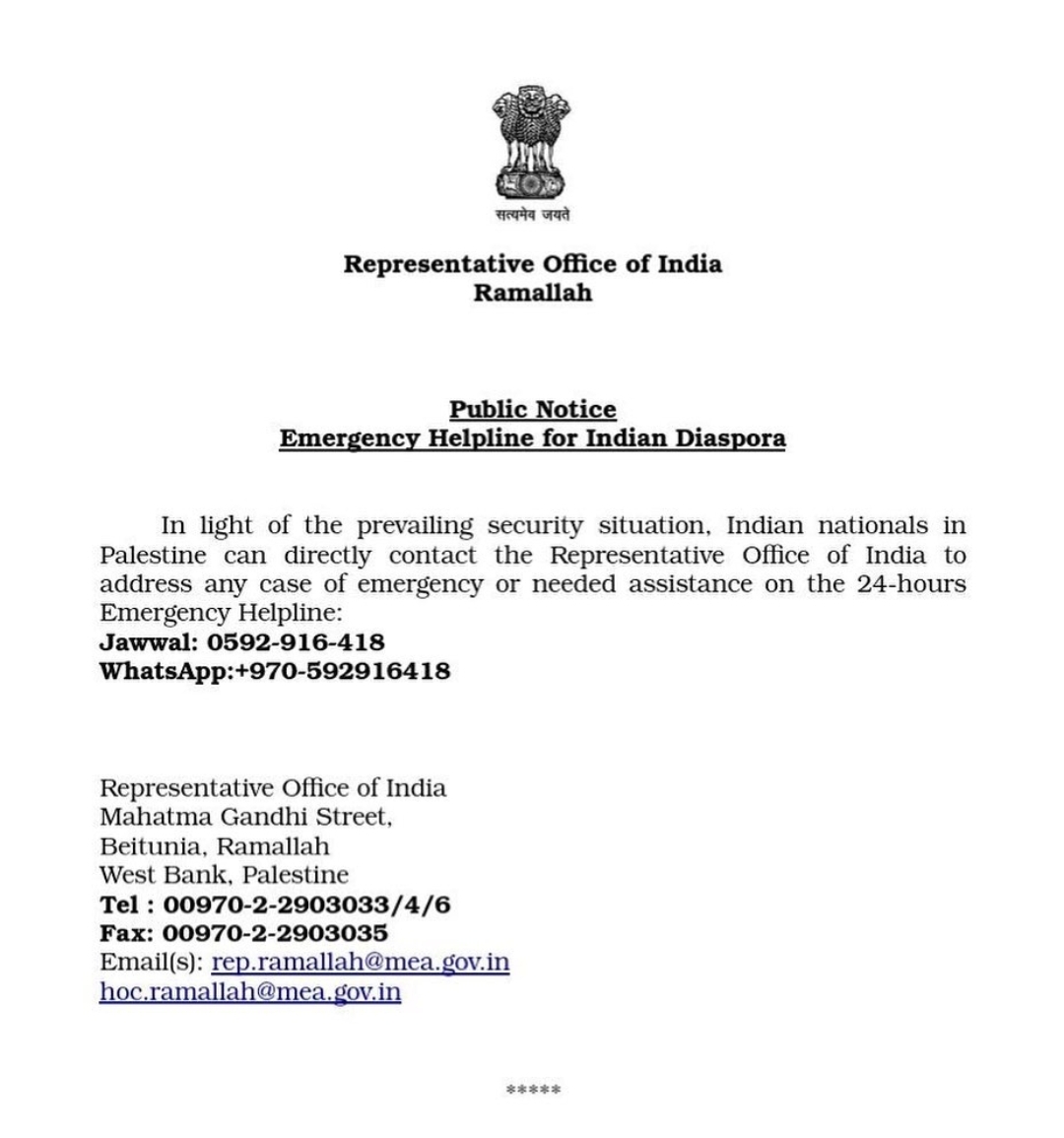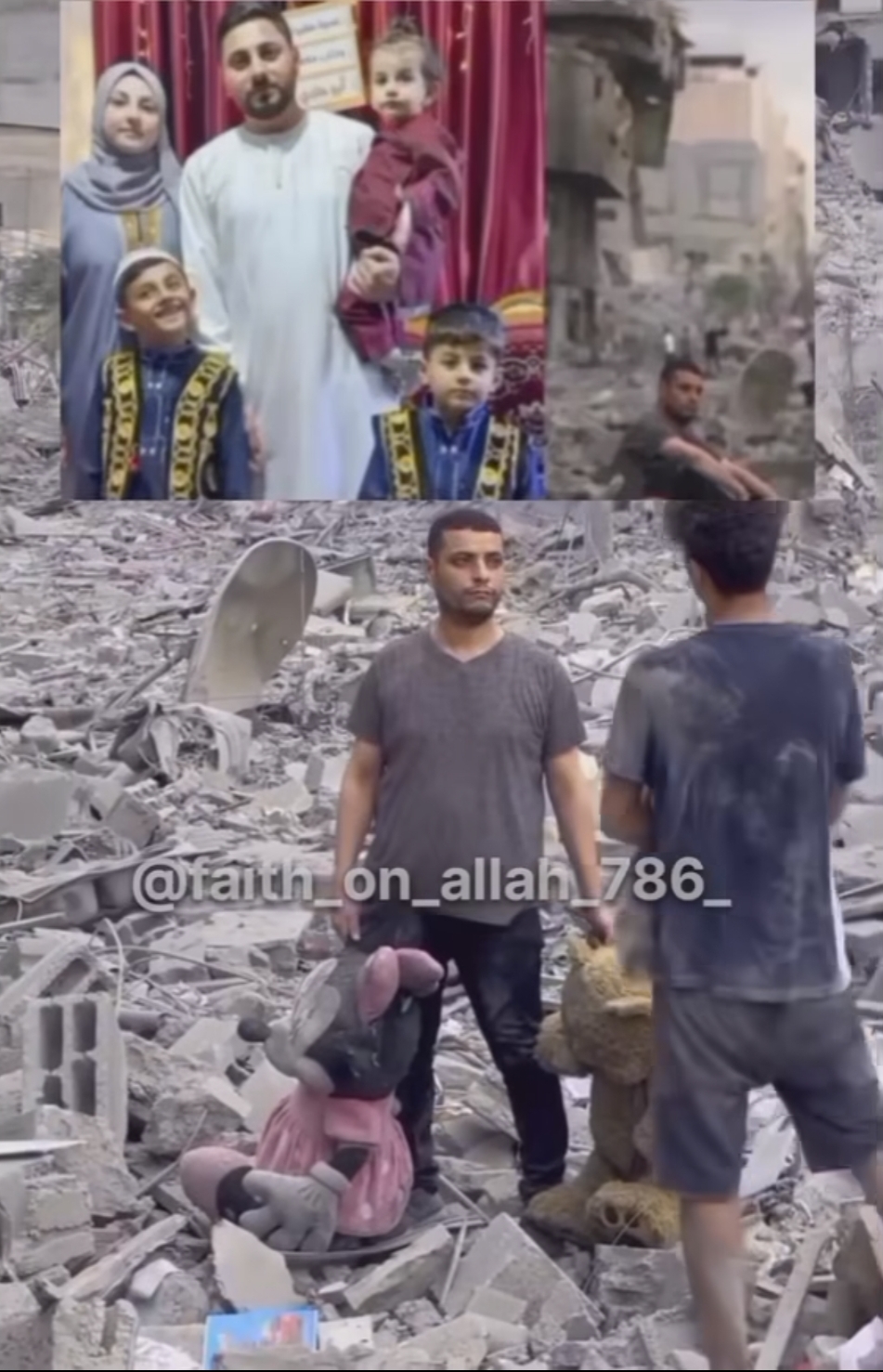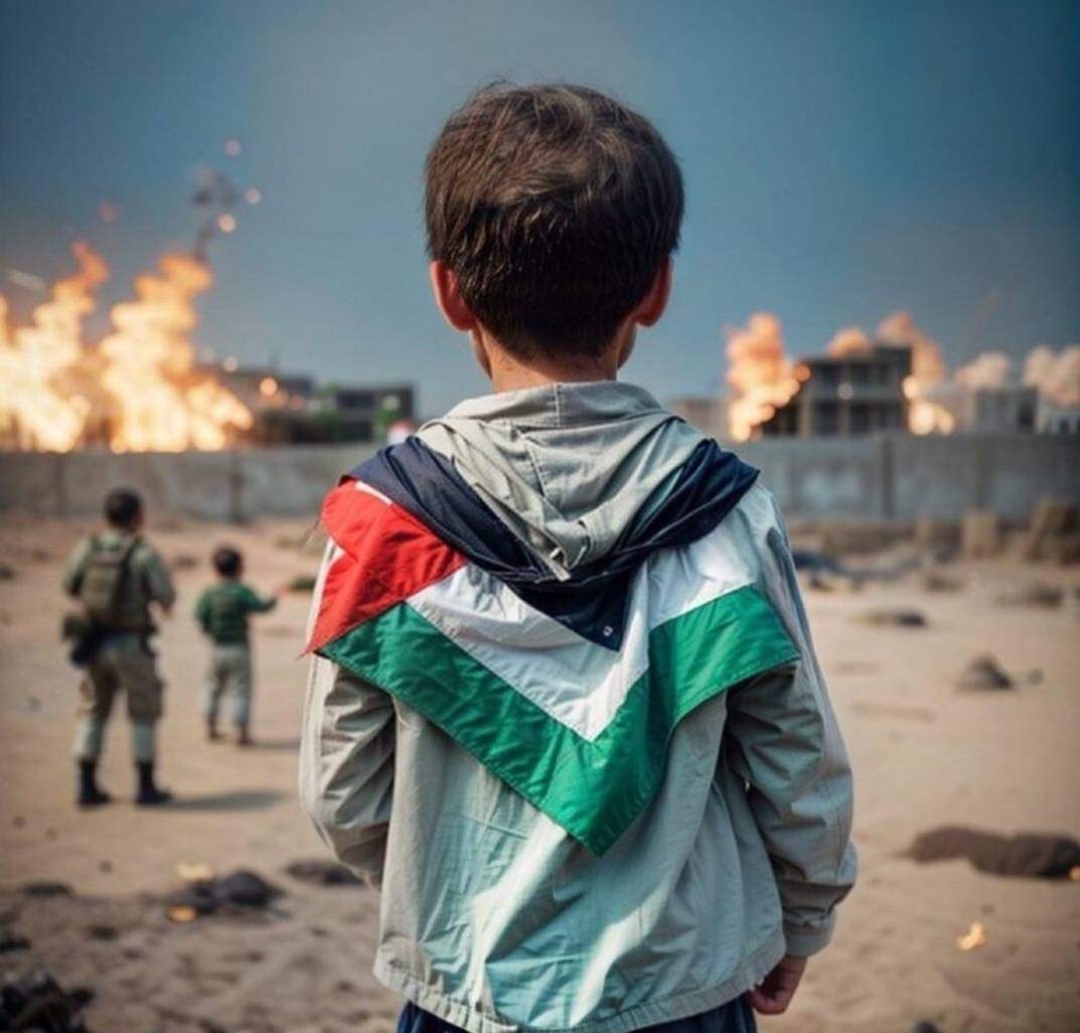 India believes in its long-standing support for the establishment of a "sovereign, independent and viable" state of Palestine, Ministry of External Affairs spokesperson Arindam Bagchi said during a weekly press briefing on Thursday. He said New Delhi's policy on the Israel-Palestine issue has been longstanding and consistent.
The Gaza health ministry says an Israeli strike has killed at least 500 people at the Al-Ahli Baptist Hospital in Gaza. Doctors there say civilians had been sheltering at the hospital after more than a week of Israeli bombings.